BLESS MOTHER?
For there is one God and one Mediator between God and men, the Man Christ Jesus, who gave Himself a ransom for all, to be testified in due time, for which I was appointed a preacher and an apostle—I am speaking the truth in Christ and not lying—a teacher of the Gentiles in faith and truth. 1 Timothy 2:5-7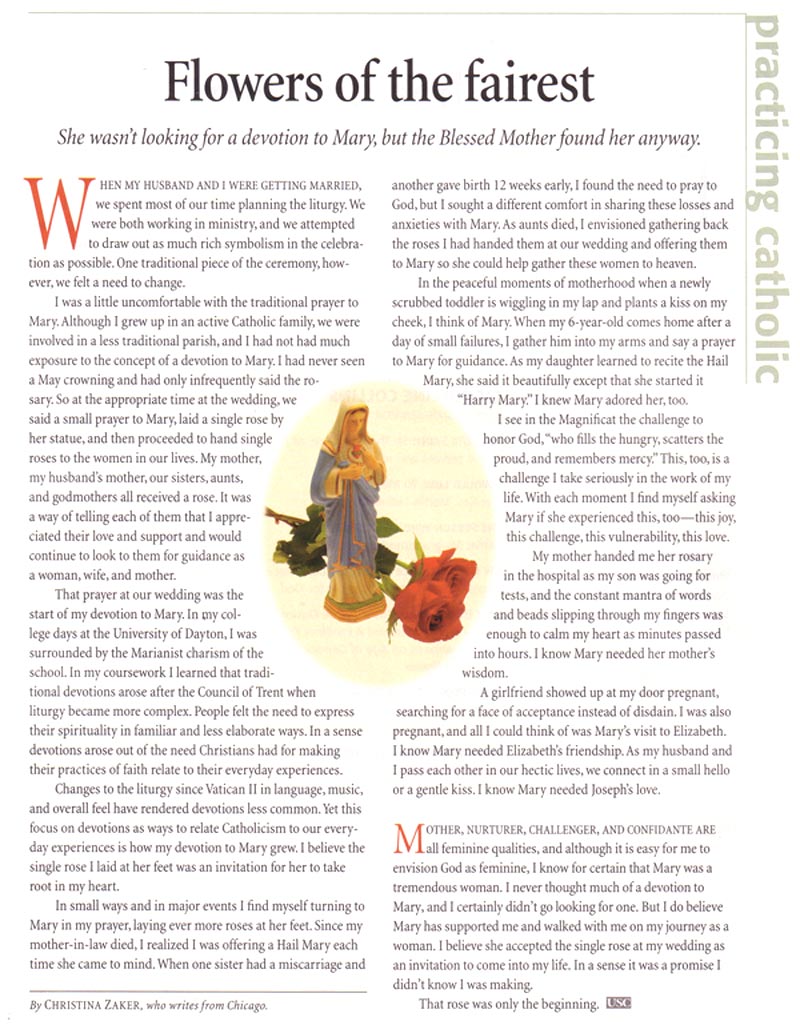 And it happened, as He spoke these things, that a certain woman from the crowd raised her voice and said to Him, "Blessed is the womb that bore You, and the breasts which nursed You!" But He said, "More than that, blessed are those who hear the word of God and keep it!" Luke 11:27-28
Saint Paul never mentioned the Blessed Mother or Mary in his writings.
Is your faith in Jesus Christ or of dark age traditions?