1972 MUSLIM MUNICH MASSACRE
Terrorism in Munich. The 1972 Summer Games were held in Munich, in what was then West Germany. The Munich Olympics are remembered for the events of September 5. Eight Palestinian terrorists broke into the Olympic Village and entered the dormitory of the Israeli team. They killed two Israelis and took nine hostages, demanding the release of more than 200 Arab prisoners in Israel. During a battle with West German sharpshooters, all the Israeli hostages were killed, along with five terrorists and one policeman.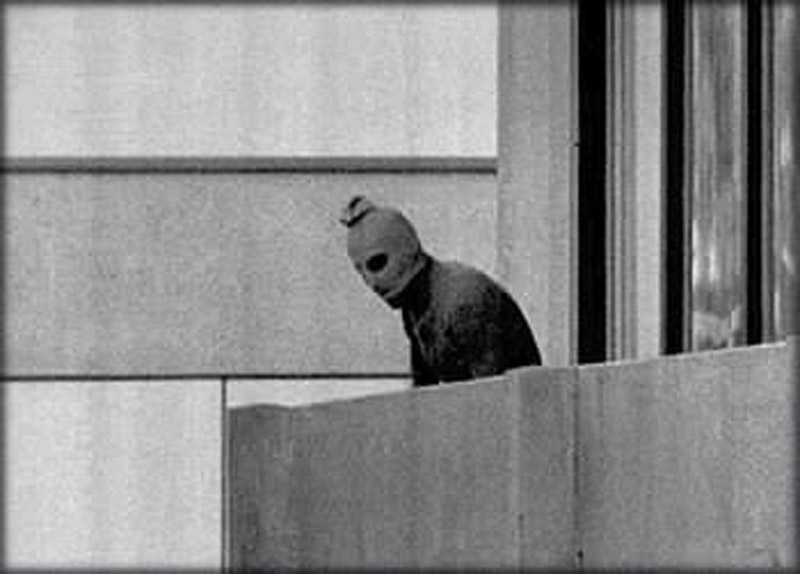 WHEN WILL MUSLIM TERRORISTS STRIKE AGAIN? SOON?