Critique of
HAIL, HOLY QUEEN
by SCOTT HAHN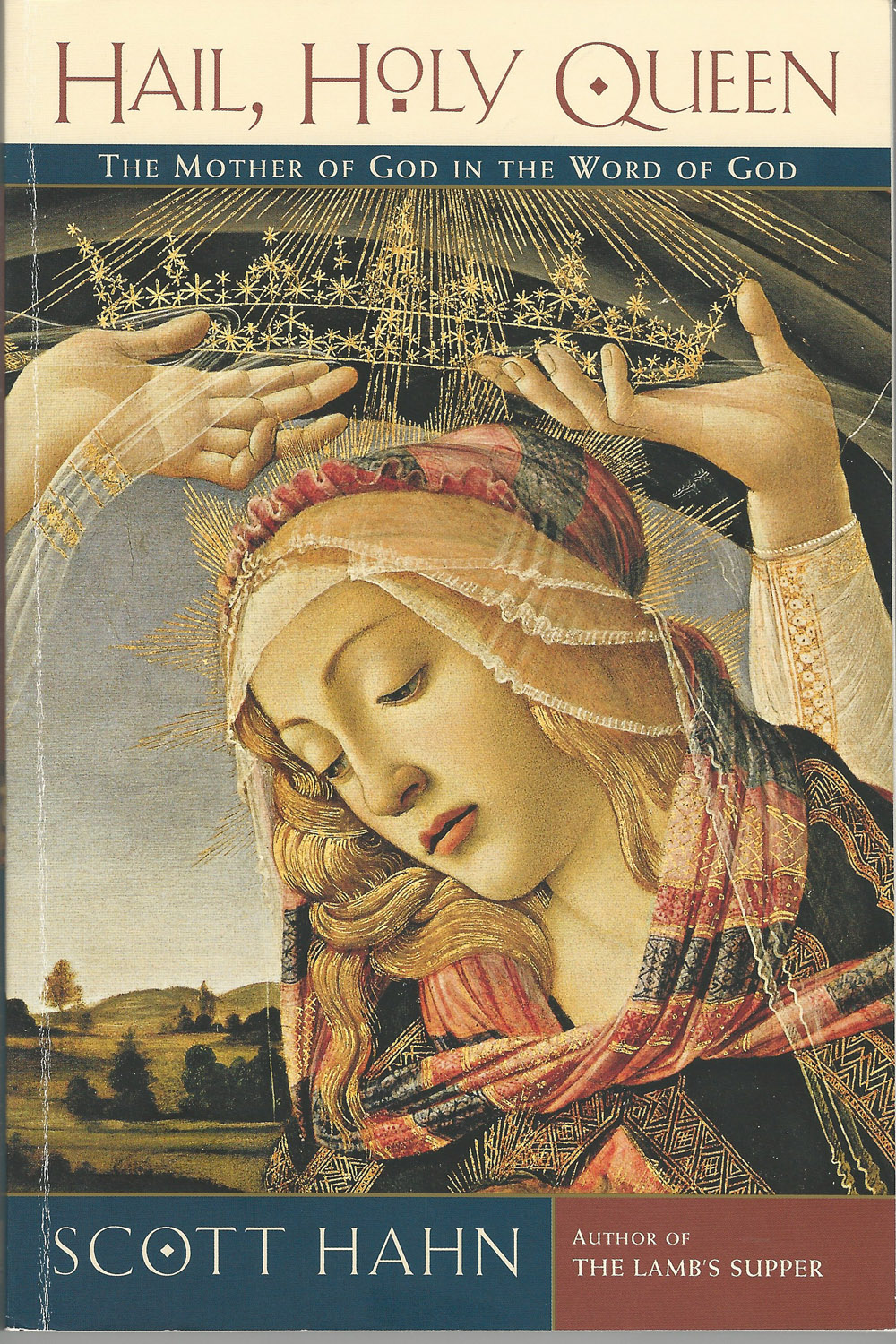 by Father Kilian Healy, O.Carm.
EVERY MOTHER'S SON:
Confessions of a Marian Prodigal
MY TYPE OF MOTHER
The Loving Logic of Mary's Mathernity
CHRISTMAS'S EVE
Mary's Motherhood Is Eden Revisited
VENERATORS OF THE LOST ARK
Israel and the Bearer of the New Covenant
POWERS BEHIND THE THRONE
The Queen Mother and the Davidic King
FROM TYPING TO TEACHING
The Mother Is the Message
WHAT ABOUT THE CHILDREN?
The Queen Mother and the Royal Family
THE ULTIMATE CHURCH
Who Makes the Church a Mother?
A CONCLUDING UNAPOLOGETIC POSTSCRIPT
Appendix: The Venerable Beads (The Rosary)