MUSLIM HATE FOR EVERYONE!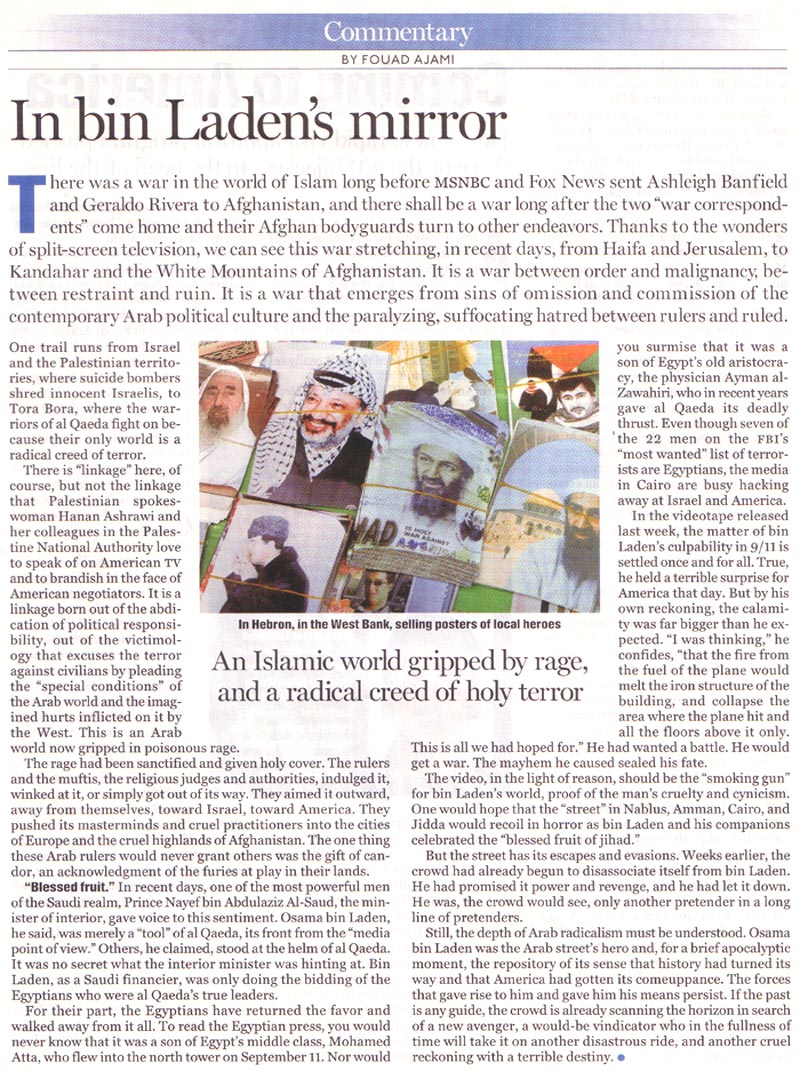 Southland Muslims Angry At Mayor, Governor
(CBS) LOS ANGELES Southland Muslim leaders gathered Sunday to discuss violence in the Middle East and one prominent leader criticized Mayor Antonio Villaraigosa (Democrat) and Gov. Arnold Schwarzenegger (Republican) for supporting Israel.

Salam al-Marayati, executive director of the Muslim Public Affairs Council, said the group is concerned about the mayor and governor's attendance at a pro-Israel rally Sunday. He said many Muslims were upset by the nature of the public discourse surrounding the conflict between Israel and the militant group Hezbollah.

"We take issue with the governor and the mayor taking sides on this issue -- the pro-Israeli side -- without consulting residents of California and Los Angeles," al-Marayati said. "The mayor and the governor should not drag us into this foreign conflict."

Villaraigosa and Schwarzenegger are slated to attend a 4:00 p.m. pro-Israel rally at the Jewish Federation of Greater Los Angeles.

The Muslim Public Affairs Council held a meeting Sunday with 10 local Southern California Muslim organizations in response to the violence in the Middle East.

Local organizations present at the rally included The Shura Council, an Anaheim-based organization that represents 60 mosques in Southern California, and CAIR. It was determined at the meeting that the council will link with 12 national Muslim organizations.
Al-Marayati said the council invited Villaraigosa to an interfaith vigil last Sunday, but that the mayor's office did not respond until last Friday, declining.

"The mayor either needs to meet with us or we go to City Hall," said al-Marayati.

"People keep casting us as if we are representing foreign groups," said al-Marayati. "We are here to represent Americans." (FOREIGNERS)