SIDNEY RIGDON
TRUE AUTHOR OF THE BOOK OF MORMON AND FOUNDER OF MORMONISM
The History of Sidney Rigdon = The History of Joseph Smith
by the Mormon LDS Church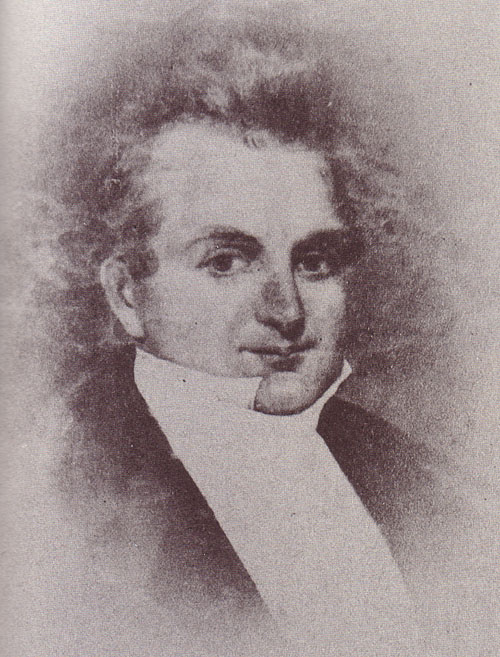 Young Sidney Rigdon seeking fame and fortune through religion.
SIDNEY RIGDON - CREATING THE BOOK OF MORMON
by Craig Criddle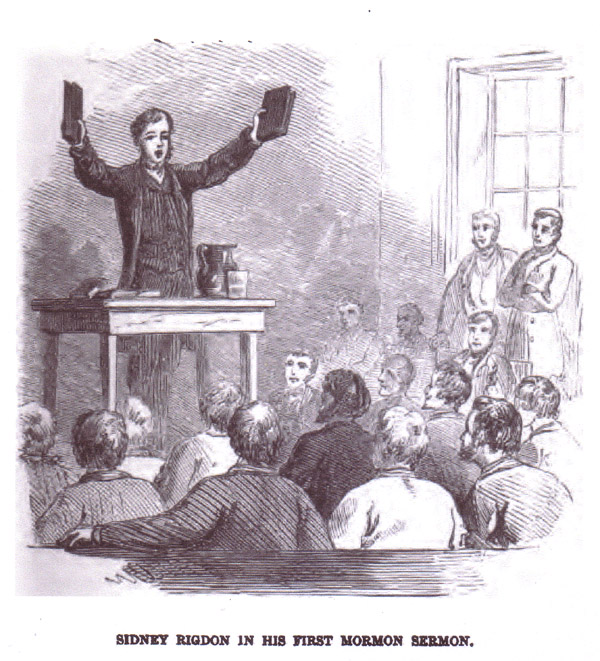 Sidney Rigdon embraced Mormonism without much investigation.
WHO REALLY WROTE THE BOOK OF MORMON?
by Wayne L. Cowdrey, Howard A. Davis, Arthur Vanick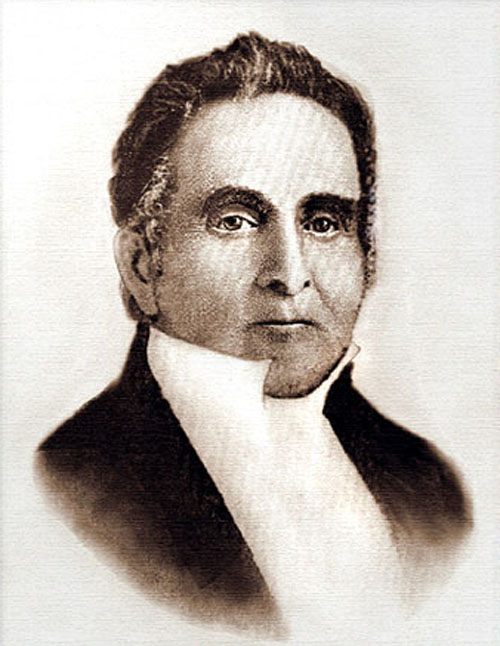 Sidney Rigdon in power as the chief spokesman and preacher of Mormonism.
STANFORD UNIVERSITY BOOK OF MORMON AUTHORSHIP STUDY
Pro-Mormon historians have traditionally relied upon four arguments in dismissing the Spaulding Enigma: (1) that Solomon Spalding wrote only a single novel, Manuscript Story - Conneaut Creek; (2) that Doctor Hurlbut's hateful desire to destroy Joseph Smith and the Church renders his evidence hopelessly biased and unacceptable; (3) that Sidney Rigdon was not in Pittsburgh until 1822 and never had any connections with the print shops there; and (4) that Rigdon's first contact with Joseph Smith took place in late 1830, many months after The Book of Mormon had already been published. Who Really Wrote the Book of Mormon, page 99.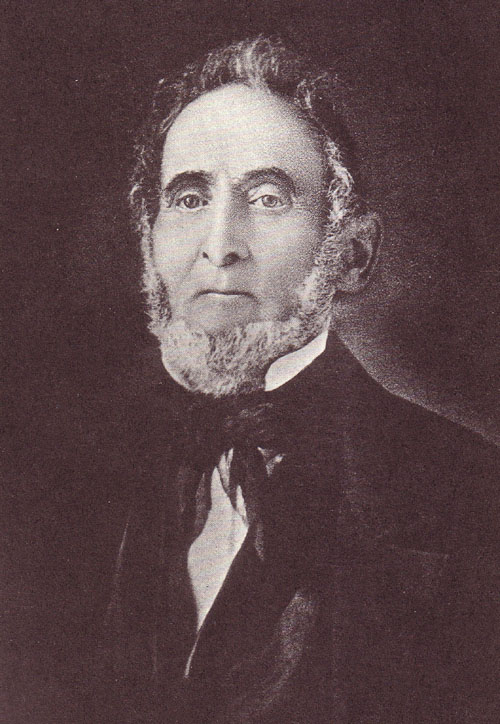 Sidney Rigdon after losing the power struggle with Brigham Young for control of the Mormon LDS church.
SIDNEY RIGDON - TRUE AUTHOR OF THE BOM AND FOUNDER OF MORMONISM
notes by truthandgrace.com webmaster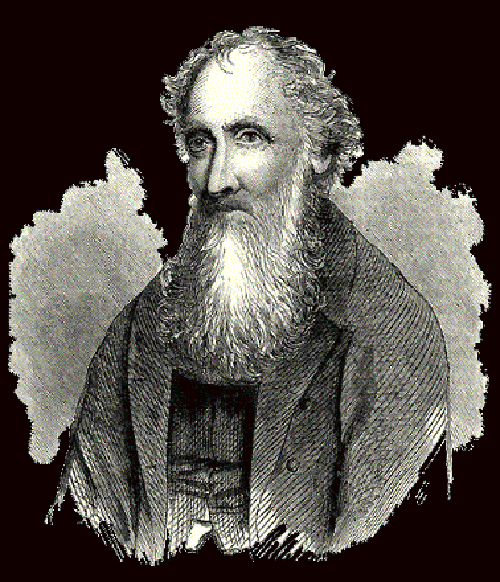 Disillusioned Sidney Rigdon late in life after losing fame and fortune in Mormonism to Brigham Young.
Individual Statements Concerning Solomon Spaulding