HOLY BIBLE VERSUS BRIGHAM YOUNG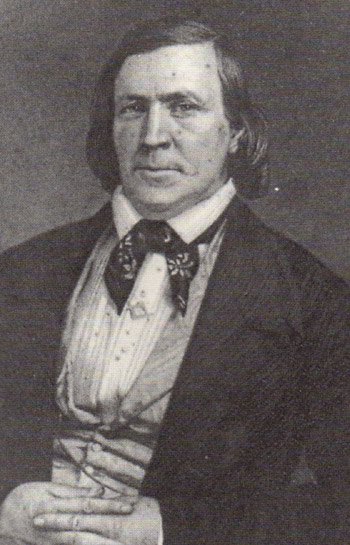 Brigham Young the blasphemer, murderer, and pardoned criminal for treason.
In the midst of the crisis of 1857, Brigham Young told an audience that his printed remarks "often omit the sharp words, though they are perfectly understood and applicable here." Heber Kimball said Young's published sermons contained "buttermilk and catnip tea" in place of remarks that might offend "the weak-stomached world." As provocative as the rhetoric in the Deseret News appears today, Young's speech was far more inflammatory than his printed sermons. Blood of the Prophets, page 88.